My calendar should open automatically in a new window/tab in 5 seconds. If not Click Here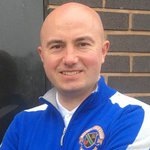 Launch Monitor
Using our launch monitor we can identify the best clubs or swing changes to help you get more from your own game. Read more.......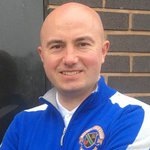 Golf Lessons
Individual or packaged golf lessons. I have something to suit all of your needs to help you play better golf at Bolton Golf Club. Read more.......