TrackMan Launch Monitor / Studio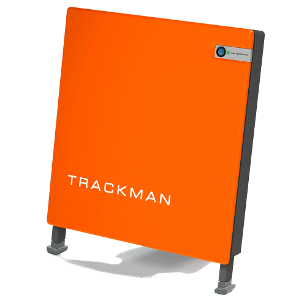 Here at Bolton Golf Club we've invested in the best launch monitor available; TrackMan.
The first of the TrackMan radar systems tracks everything the club does before, during, and after impact - from commonly known parameters like Club Path and Face Angle to Swing Direction and Spin Loft.
The other radar system tracks the full ball flight - from launch to landing and everything in between; including Launch Angle, Spin Rate and curvature.
Features at a Glance
Unmatched Data Quality
Breaktaking Game Experience
Portable and Powerful
Improve Faster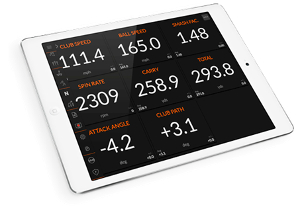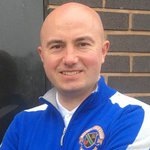 Launch Monitor
Using our launch monitor we can identify the best clubs or swing changes to help you get more from your own game. Read more.......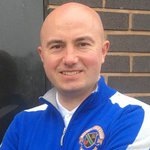 Golf Lessons
Individual or packaged golf lessons. I have something to suit all of your needs to help you play better golf at Bolton Golf Club. Read more.......