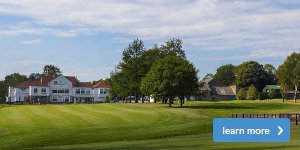 Bolton Golf Club
Bolton Golf Club offers the finest, friendliest, golf facility in the North West of England We are ideally situated for easy access, just a couple of miles from Bolton town centre and three minutes by car from Junction 6 of the M61.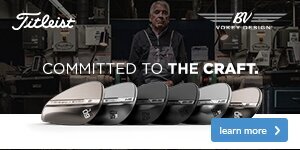 Water on your wedges
Picture the scene: It's pouring with rain, you're out on the course, wedge in hand, staring at the pin. Hopefully, you're dressed for the occasion; wrapped up in your waterproofs and warm layers. But your poor old wedge won't be.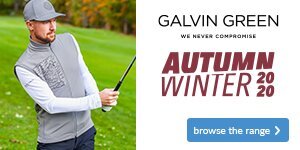 Cold-weather clothing
We can't control the weather, but we can protect ourselves from it. Unfortunately, it is starting to get colder outside but that doesn't mean golf has to be put on hold, though, does it? With the right clothes, we can still enjoy the game we love.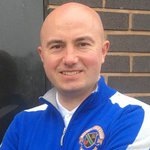 Launch Monitor
Using our launch monitor we can identify the best clubs or swing changes to help you get more from your own game. Read more.......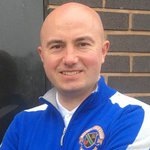 Golf Lessons
Individual or packaged golf lessons. I have something to suit all of your needs to help you play better golf at Bolton Golf Club. Read more.......